Do you own a restaurant? If you do, then you must've already thought of printing your own supplies for the restaurant. This is definitely a good idea. However, before you go on ahead
printing custom beverage napkins
and personalized cups and plates, you need to know the do's and don'ts of printing restaurant supplies. Apparently, not all printing will lead to success for the restaurants image. As long as you follow these guidelines, you can use these personalized prints for a number of reasons.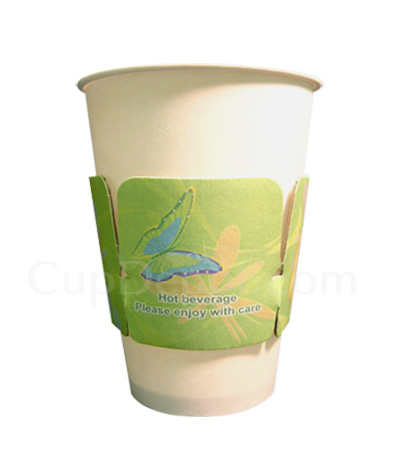 printed cups
The list of important do's
•
Do get your logo out in the open
When you're printing your own restaurant supplies, make sure that you include your logo. What's the point of printing out supplies if you're not going to use it to brand your restaurant? Design the print to include the logo. Make sure your logo is aesthetic and easy to brand, so every time a customer sees it, they'll remember your restaurant.
•
Do put your contact details
But don't just put your logo, include your contact details too. If you want to
create awareness for your brand
, you might as well put your contact details to make it easy for anyone who may want to contact you. Even if they take home your napkins or cups, they'll be able to contact you, no matter the reason.
•
Do use quality napkins
custom beverage napkins
When you're getting napkins printed for your restaurant, make sure that you use those made out of quality materials. 1-ply may just be too thin. Check out the material and type of napkin first before you do any printing. Thin napkins break easily and it won't even last a meal. If you get quality napkins, people who take unused napkins home may be able to use them.
•
Do make sure you print enough
It's not really nice to have the first 100 people use customized supplies and the next 100 use generic supplies. It doesn't create brand awareness for your restaurant and customers might get confused. Even regular guests will notice the change. When you customize your supplies, continue printing until you have enough for a week or month.
Important don'ts to consider
•
Don't overcrowd your design with unnecessary designs
In printing personalized restaurant supplies, make sure that you don't overprint them. Having a complicated design will only confuse your customers. Make the design easy to see, without a lot of unnecessary decorations.
•
Don't cut the budget on quality printing
When you're printing supplies for your restaurant, you're also building its image. If you cut the budget too much, you might end up with supplies that are made out of low quality. Low quality prints are usually those that don't dry up well and the ink ends up dripping all over the cup or napkin. Definitely not good for your image.
When you're ready to start building your restaurant's image, make sure that you have a good budget ready. Also do your assignment and search for affordable, but good suppliers to print your supplies. The better the supplier, the better the quality.